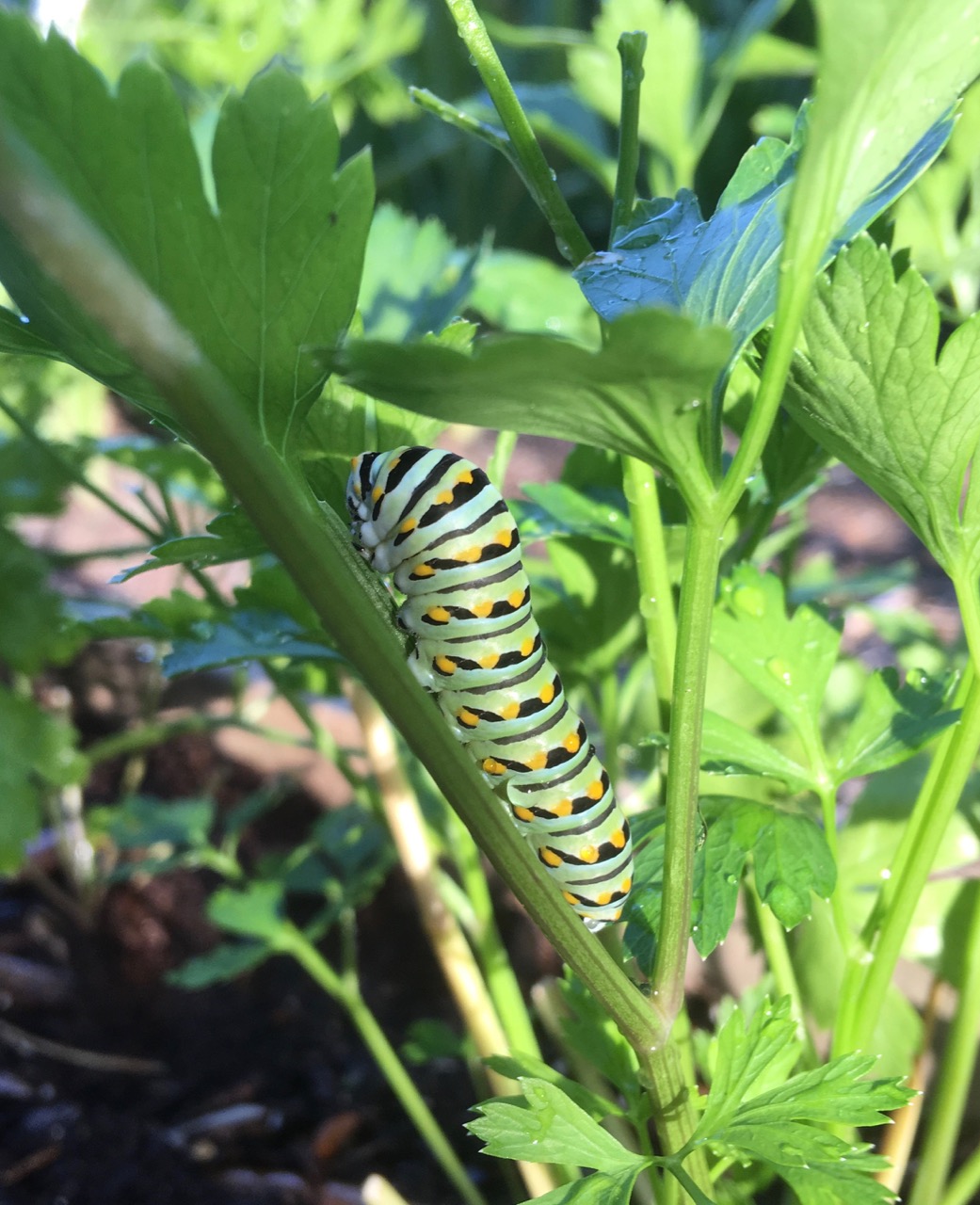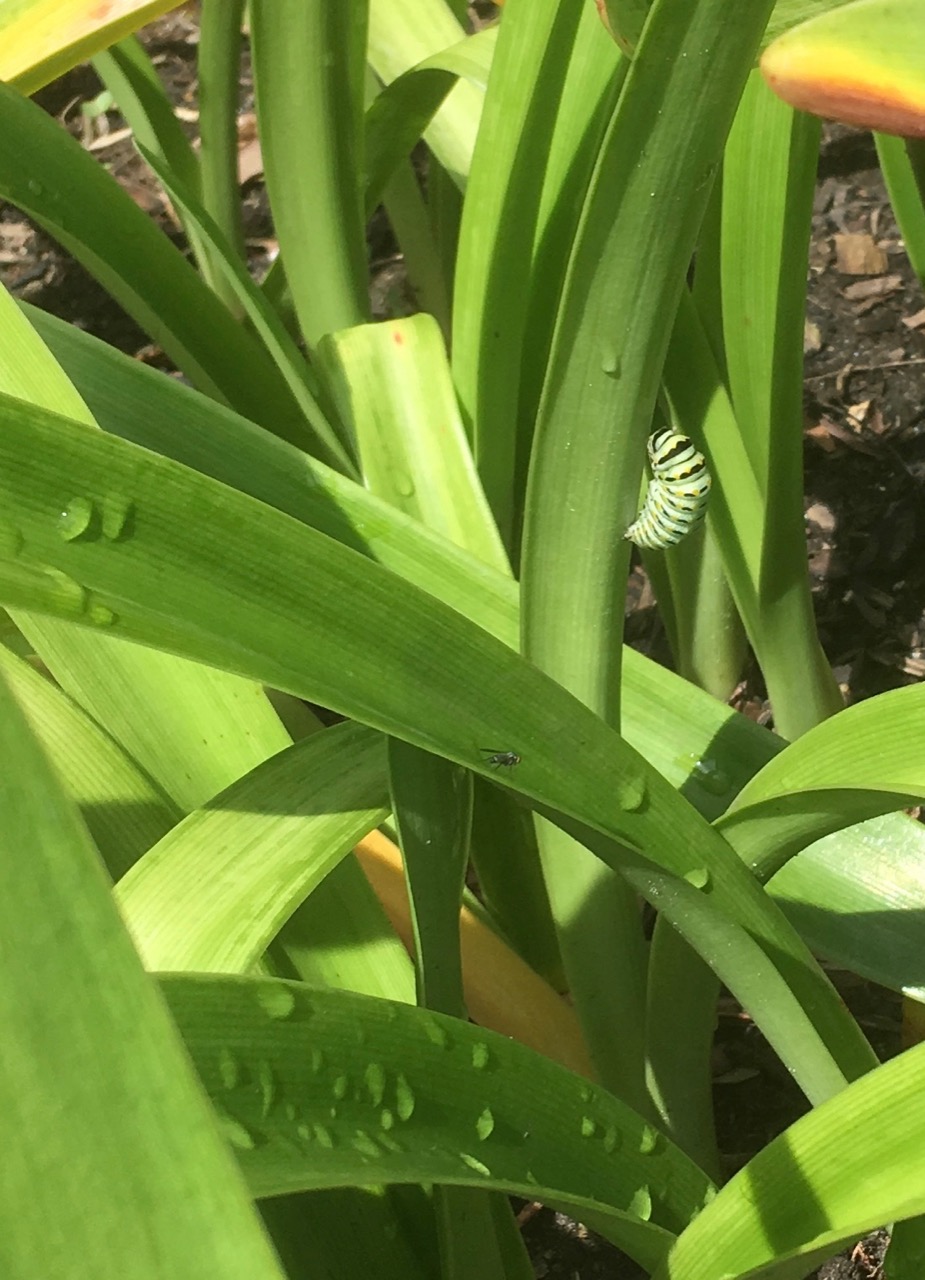 You may donate by using the button above, or you may mail a check or money order, payable to Thicket of Diversity, to:
700 North St, Suite 79
Beaumont, TX 77701
Please feel free to call the office for other payment options or questions 409-790-5399.
If you have questions about the Thicket of Diversity, please email the Big Thicket Association at director@bigthicket.org or info@thicketofdiversity.org.
In 2006 the THICKET OF DIVERSITY was initiated. It was modeled after a successful project in the Great Smoky Mountains and biodiversity research by Daniel Janzen in Costa Rica. The name was established from Maxine Johnston's quote, "At hearings in 1993, Big Thicket was the first national domain established because of its biodiversity. At a time when "biodiversity" had not yet become a "buzzword" and "migration corridor" concepts were being explored, local conservationists used those concepts as a rationale for protecting the flora and fauna of the Big Thicket region." This ambitious project involves universities, observatories, museums, government agencies, scientists and volunteers.
Support our valuable work
The purpose of the THICKET OF DIVERSITY project is to identify and locate all living species in the Big Thicket Region and to aid resource managers to protect its biodiversity "for future generations". This basic research establishes base-line and historical data that will be used to determine the health and future of the Thicket's very diverse ecosystems. Inventory data is recorded according to strict National Park Service standards and is housed in their national database. The ToD additionally analyzes data in a Taxa Tally for easy comparisons.
Support our researchers
The THICKET OF DIVERSITY works with participants that include top researchers from Rice University, West Virginia, Texas A & M, Lamar, Stephen F. Austin, and Sam Houston, as well as universities from Arkansas, Illinois, Oklahoma, Nebraska, and the Russian Academy of Sciences in Russia. Other partners include: Texas Parks and Wildlife, The Nature Conservancy, Chicago Botanical Gardens, Houston Advanced Research Center, Mercer Arboretum, Houston Zoo, Gulf Coast Bird Observatory, and Gulf States Mycological Society.
Support our accomplishments
Since establishment in 2006, 3,263 species have been identified with 28 new to Science, 550 new to the Preserve, 360 new to the State, and 5 new to the United States.
BTA encourages you to help us keep the health of this project alive through your donations. Please join us and contribute an amount that you are willing to invest in the THICKET OF DIVERSITY project beyond your BTA membership.